> BILLY JOEL is set to help honor this year's Long Island Music Hall of Fame class. BILLY JOEL will help induct the 2018 class during a
red-carpet gala and ceremony on November 8, 2018 at nightclub 'The Space' in Westbury, Long Island, N.Y. JOEL will induct his longtime
lead guitarist Tommy Byrnes and singer-songwriter Elliott Murphy. Other inductors and inductees include, Public Enemy's Chuck D and
DJ Chuck Chillout to induct rappers EPMD, Ron Alexenburg, the man who signed Michael Jackson, to induct singer-songwriter Melanie,
Live Nation promoter Christian McKnight to induct rockers Taking Back Sunday, and Jackie 'The Jokeman' Martling will induct Rich
Branciforte, founder of Good Times magazine. The Long Island Music Hall of Fame was founded in 2005 to pay tribute to only the musicians
of Long Island and the New York area for their contributions to the music industry.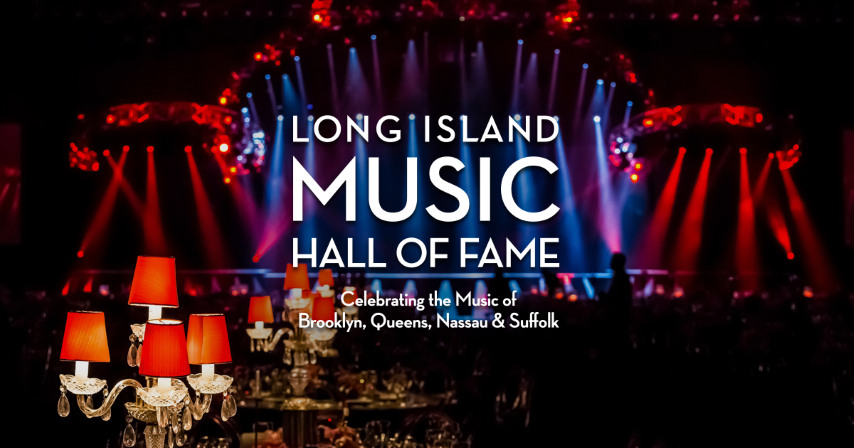 > How's this for a hunch. Last week at New York's Belmont Park race track, a horse named Flly Joel was entered in the 4th race, and won!
The filly paid telephone numbers! (That's racetrack talk when a horse pays 4 digits to win, such as, 2920) I could have made ($$$) a bundle!