Mystery question answered? Most BILLY JOEL fans know the song 'Captain Jack' from his 2nd (1973) solo album, 'Piano Man'. But who or
what was BILLY JOEL referring to? Jack Daniels whiskey? Heroin? Neither, BILLY JOEL was referring to a drug dealer he observed while living
at the 'Top of the Harbour' apartments in Oyster Bay, Long Island, N.Y. in the late 1960's, and 'might' have been singing about former drug
dealer Jack Scala, 'who claims' to be the 'Captain Jack' BILLY JOEL is singing about in the song. But there's one problem. This Jack was
living in West Babylon, Long Island, N.Y. at the time. Mmmm?



Captain Jack will get you high tonight
And take you to your special island,
Captain Jack will get you by tonight
Just a push and you'll be smilin'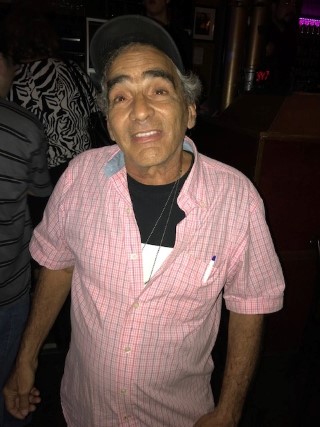 Jack Scala - aka 'Captain Jack' (2018)
Photo: Jon Brett